Description
Pixel Manager: Football 2020 Edition is a brand new football game, in old school pixels.
You will take the reins of a sleeping giant, on the verge of bankruptcy.
Can you lead it back to former glories, taking it back to the top-tier where it belongs?
You have 10 seasons to accomplish this goal!
History
Inspired by the classic management games of the 90's (The Manager, Kick Off Player Manager, Premier Manager), Pixel Manager: Football 2020 Edition drags the genre into modernity.

The project took about 2 years to be completed.
The game was in closed beta rather long: this allowed us to make sure that the gameplay works properly and that the user interface is attractive, making the game funny and enjoyable.
The closed beta also allowed us to fix some bugs thus leaving the retail version of the game very stable.
Pixel Manager: Football 2020 Edition was shown to the public for the first time at Gamescom 2019 in Cologne.
Main features
These are the features which make this game unique:
Rock Solid Management Engine!
Every single aspect of the team is under your control.
Manage the team, train the players, hire specialists and forge your champions of the future!

Watch the Match and make decisions during the action!
Play an active role during the match.
Make decisions while watching the action and change your strategy at the right time.
Manage your team live, change formation, make replacements and go for the win.

Millions of Character Customisation Possibilities!
Edit every single character in-game, from players to chairmen.
All characters in-game can be customised in millions of combinations.
Create an original, or re-create a soccer superstar.

Collect the footballers' stickers!
While you play, you will get packs that contain virtual stickers that enable you to turn on additional skilss and bonus!
More than 60 different stickers are available for the initial release and more will come!

It's funny!
Ton of amusing dialogues with a lot of references to videogames, geek and pop culture and the banter that fuels the world of football.

Suitable for everyone!
Unlike other titles of the genre, very complex and with a high learning curve, we made a game simple and funny.
You will find different levels of difficulty targetted from the casual user to the most experienced and demanding player.
Business Model
The game is a Free-to-Play (F2P) but contains Ads and offers In-App Purchases.
We are also looking for a publisher interested in helping us to develop the desktop version of the game.
---
Video
Gamescom 2019 presentation
When you win a season, a video will be genereted celebrating the triumph.
---
Gallery
In-game screenshots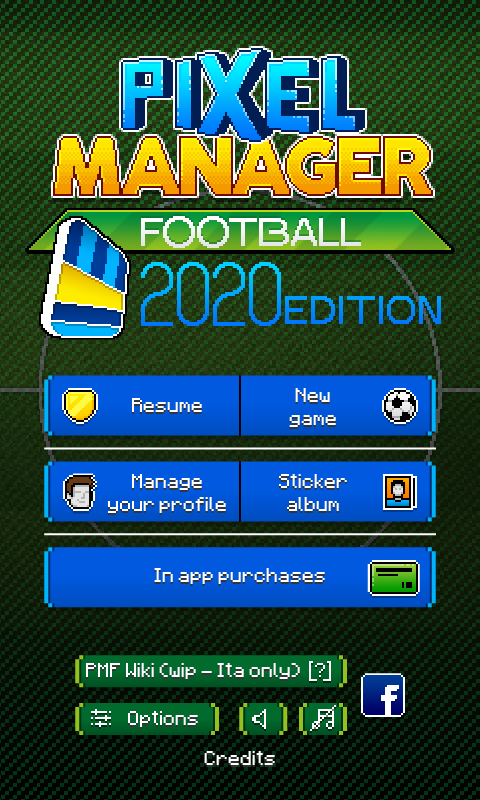 Attract Screen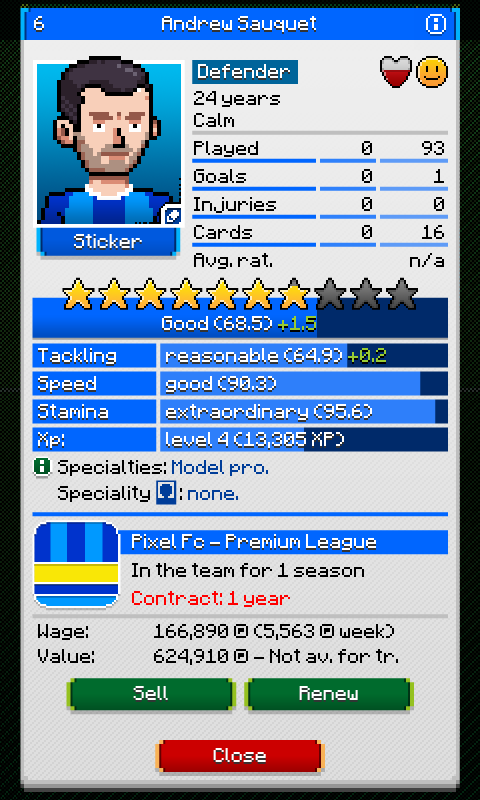 Player Details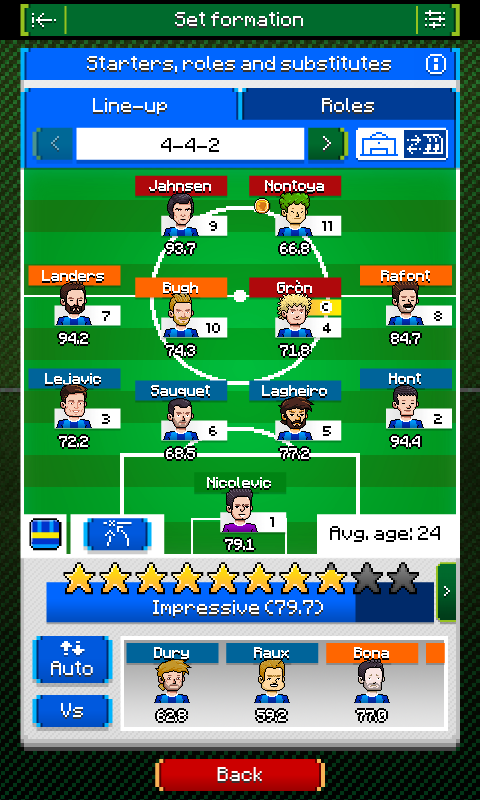 Line-up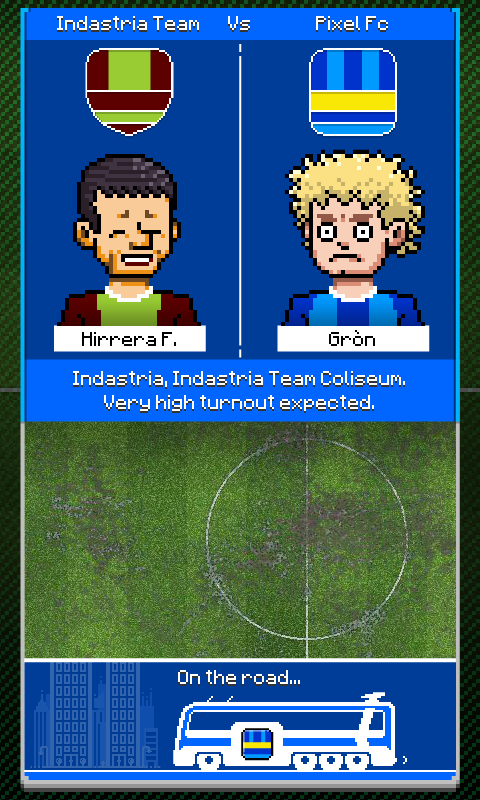 The Match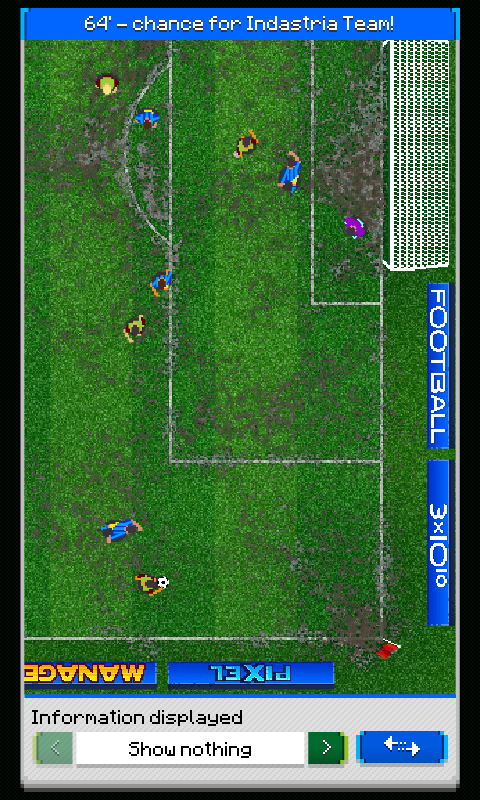 The Match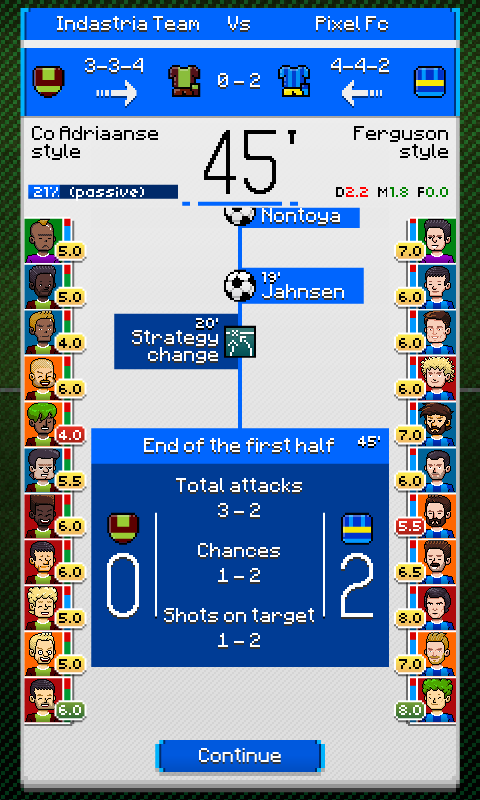 The Match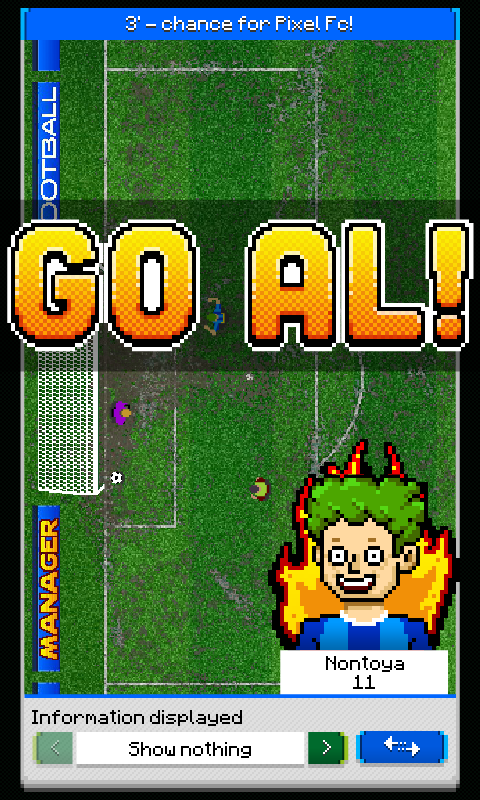 The Match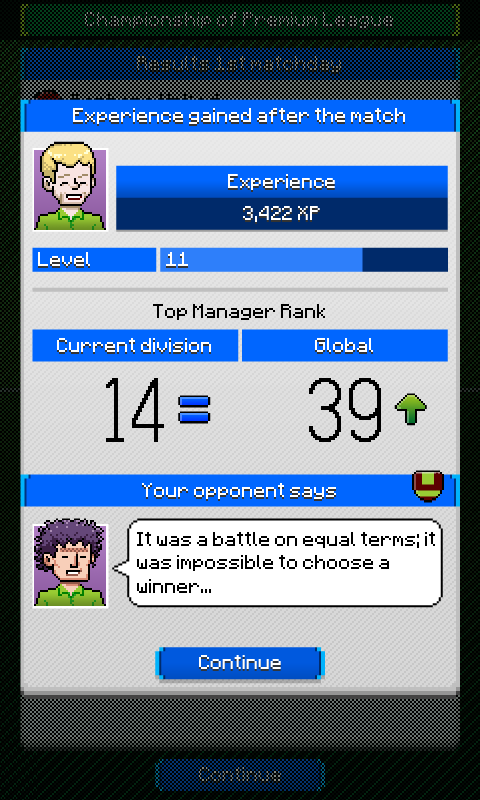 The Match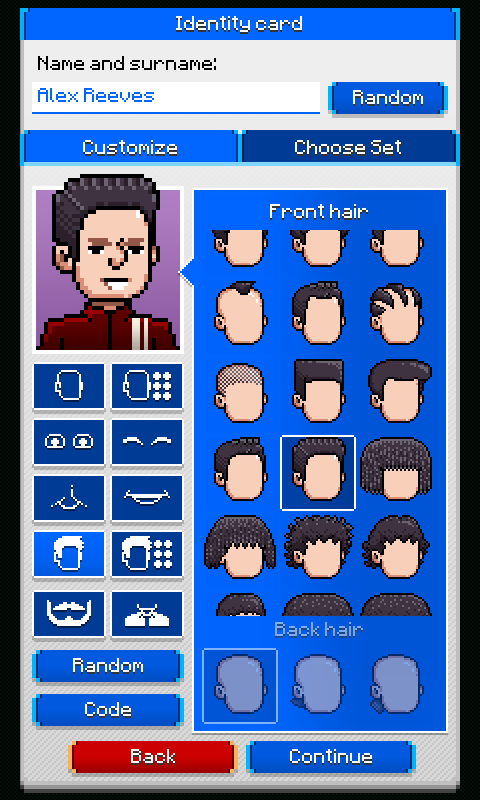 Avatar Editor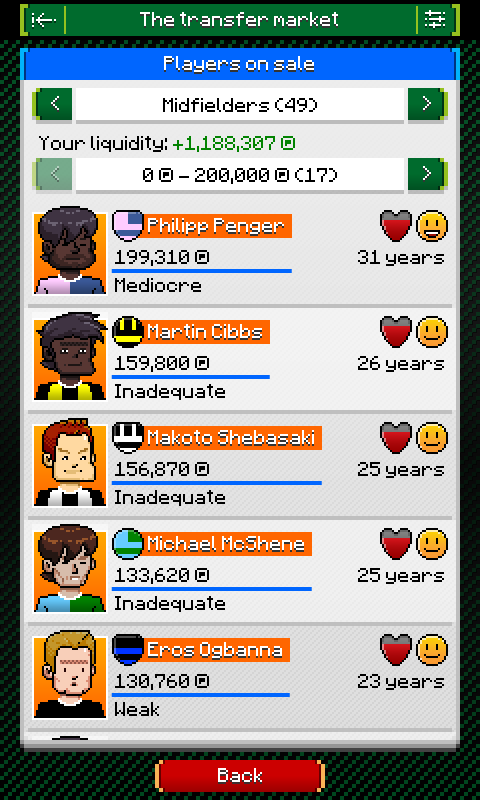 Transfer Market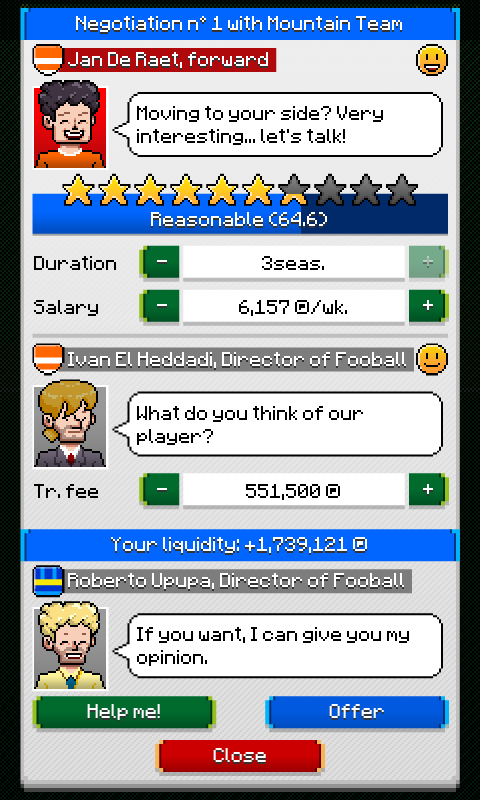 Transfer Negotiation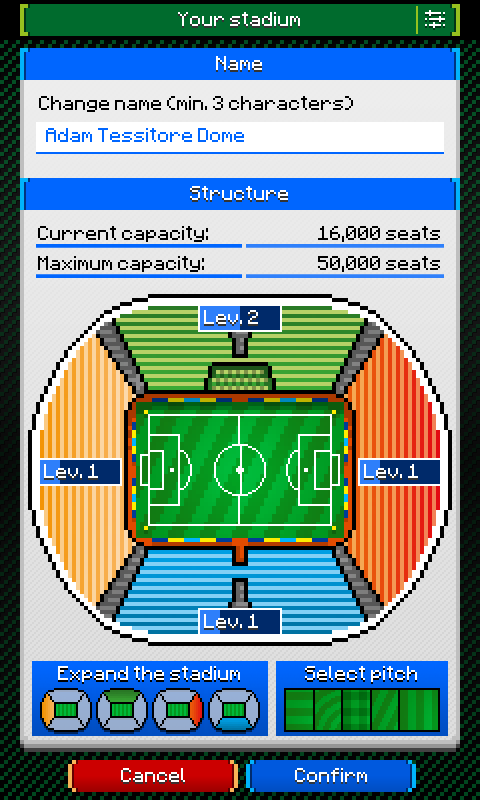 Stadium Customisation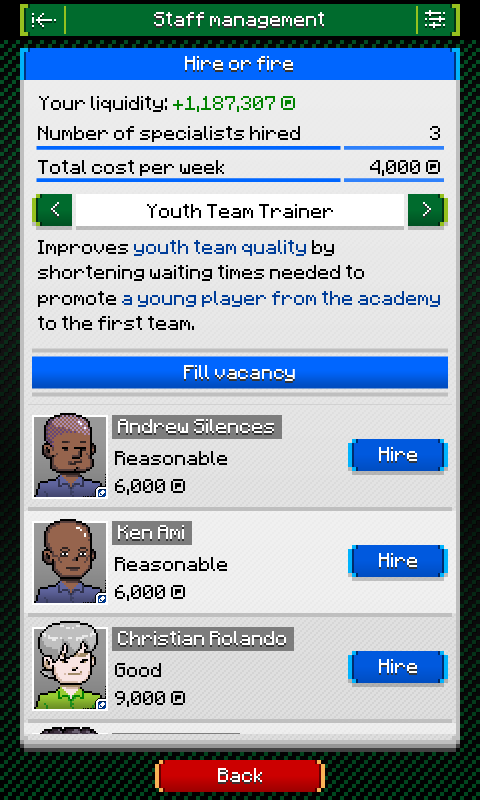 Your Staff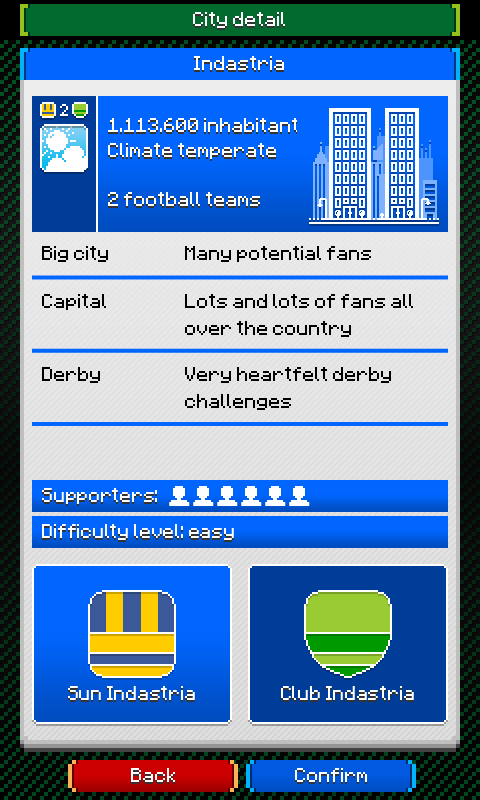 City Details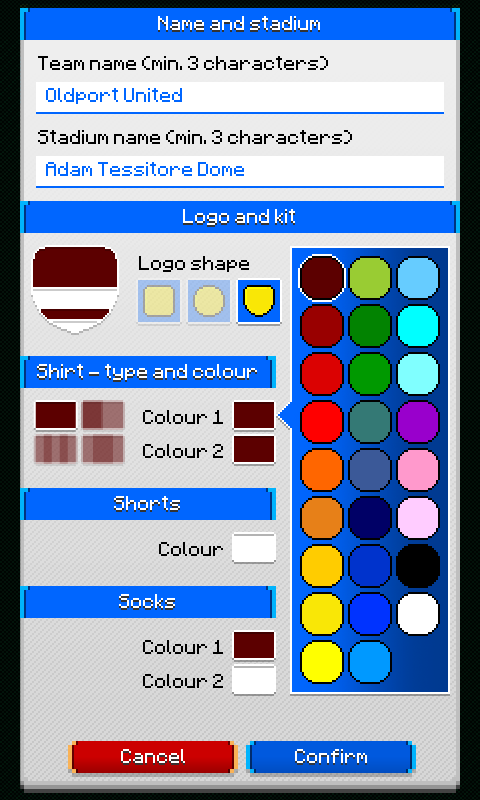 Team Editor

Some stickers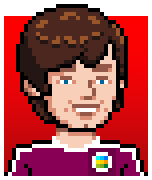 The fifth Beatle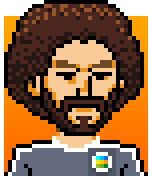 The Doctor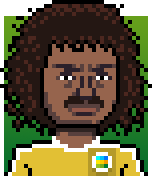 El Loco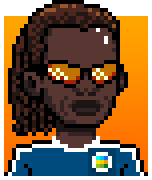 Pitbull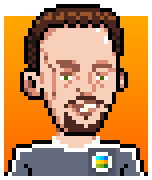 Scarface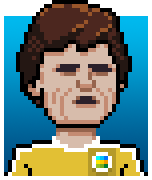 El Caudillo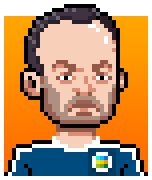 Don Andrè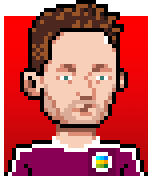 Er Pupone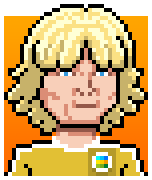 The Czech fury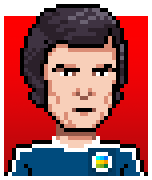 Pupi Gol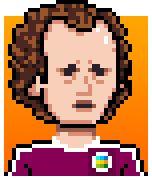 The Eighth King of Rome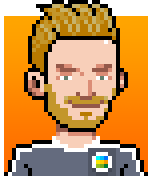 Spice Boy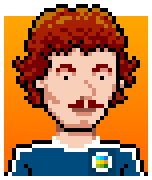 Beautiful at night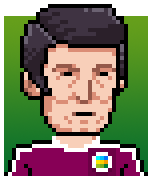 Super Dino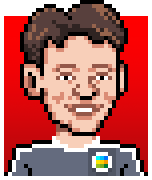 Saint Gary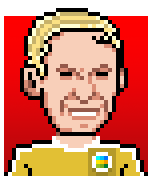 Captain Marvel

---
Logo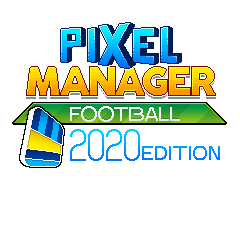 Logo light background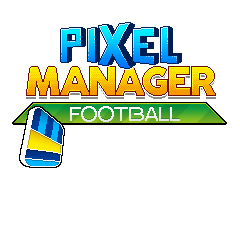 Logo dark background

---
Team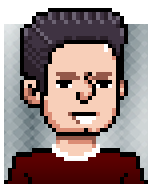 Paolo Nicoletti
Game Designer and Lead Programmer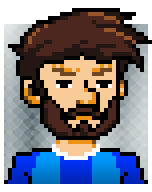 Marco Lago
UX and UI Designer Pixel Artist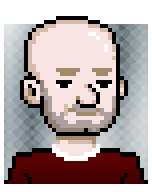 Alessandro Di Paola
Music and sound effects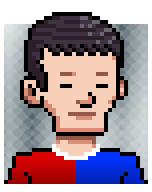 Paolo Manca
Lead Backend Programmer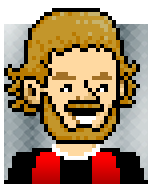 Luigi Ausino
Frontend Developer Senior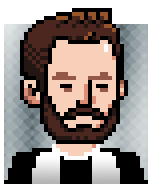 Flavio Trione
New Business and Tech Project Manager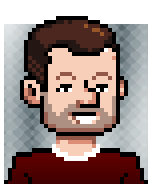 Pietro Bonada
Marketing Ninja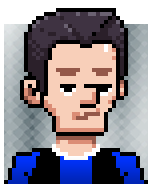 Giancarlo Lamedica
Backend Developer Senior

Andrea Miletto
Project Manager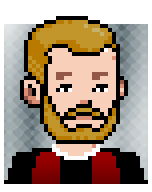 Fabio Gagliardi
Lead Beta Tester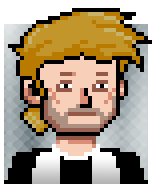 Marco Mazzaglia
Gameplay Supervisor and Innovator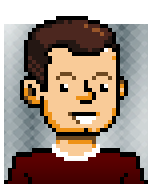 Mauro Fanelli
Marketing Manager

Contacts
e-mail: info@3x1010.it
mobile phone: +39 340 3022850
fax: +39 011 0161234
tel: +39 011 0163333